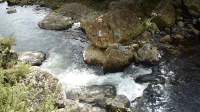 Natalie Hilterman
Trustee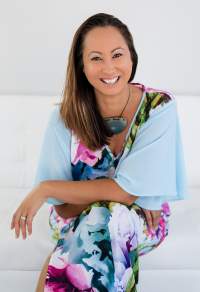 Ko Te Arawa te waka
Ko Ngongotahā te maunga
Ko Utuhina te awa
Ko Tamatekapua te whare tūpuna
Ko Te Arawa te iwi
Ko Ngāti Whakaue te hapū
Kei Tauranga moana au e noho ana i tēnei wā tōnu
Ko Jill Chadwick rāua ko Adrian Hilterman ōku mātua
Ko Brendan tōku hoa rangatira
Ko Cash rāua ko Charlie āku māhanga
Ko Nat tōku ingoa
Natalie Hilterman, Managing Director of Atawhai Creative Communications, is of Te Arawa descent and raised in Ōhinemutu, Rotorua. Natalie has spent 20 years working in national and international marketing and communications roles, before making a conscious decision to work more closely with Māori/Community focused organisations which more closely align with her own personal values.
"I am humbled to be surrounded by an incredible Board who are focused on creating positive outcomes for wāhine ma in the greater BOP region. I see Life A Plenty Charitable Trust as a vehicle for change and would like to see this authentic service delivered to as many wāhine in our community as possible".
For further information you may phone / text Natalie on 022 344 6287.