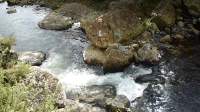 Amy Tankard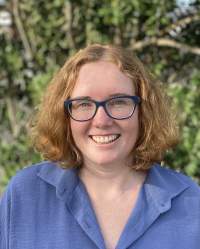 Chairperson
Amy has a professional background in Human Resources and Leadership roles,
within a wide range of sectors. She was the inaugural CEO of the 'Passive House
Institute New Zealand' for two years, which subsequently sparked her interest in
volunteering on non-profit Boards. Amy is currently Chairperson of Life A Plenty
Charitable Trust, and a Board Member of the Opus Orchestra, which performs in
Tauranga, Rotorua and Hamilton.
Amy currently holds a position with 'Do Good Jobs', which enables her to
support people to thrive in roles which make a positive social and/or environmental
impact.
She has a strong family connection to the Bay of Plenty, and spent her childhood summers here. Amy now lives in the area with her husband and two young children, and is eagerly awaiting building completion of her 'Passive House' family home.
"It is an honour to work with the trustees and philanthropic people and organisations who have enabled the establishment and success of this trust. As Chair, I now look forward to continuing our work with you to build a robust and self-funding organisation, which provides a quality service for women of Tauranga Moana and the wider Bay of Plenty for many years to come"
For further information contact Amy.