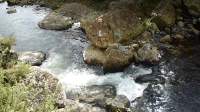 Robyn Kerr
Trustee/Facilitator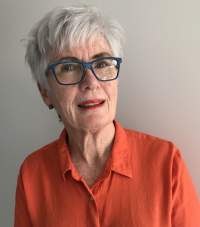 Robyn has worked for many years as a Registered Nurse and as an Educator for 'Relationships Aotearoa' facilitating courses in self-esteem, communication, parenting and new migrants. She has also facilitated support groups; working alongside women in the areas of infertility, adoption, family planning, grandparents raising grandchildren and women newly diagnosed with breast and bowel cancer. Robyn has also worked in Vietnam educating and supporting care-workers of patients with Leprosy.
Robyn holds a Certificate in Community Counselling and an Adult Teaching Certificate.
Robyn has always been passionate about encouraging and empowering women to gain knowledge and tools to make changes that will enhance not only their lives and their psychological health and wellbeing, but also the lives and psychological health and wellbeing of their children.
"It is a privledge to be on this Trust, which continues to work tirelessly to gain ongoing community support, enabling it to offer funded recuperative retreats for women in desperate need of an ambulance at the top of the cliff, and not the bottom."